The Autumn wind is a Canadian
Pillaging just for fun


He'll knock you 'round and upside down
And shake your hand when he's conquered and won
--Altered from the original "The Autumn Wind", written by Steve Sabol
The best team in the tournament faces off against the...fifth-best team in the tournament for gold.  The fun of a single elimination tournament is the amount of extreme luck (and official help) involved in determining the winner.  It's a bit depressing to see Russia in the finals, especially with the outstanding Swedes stuck in the bronze medal game - fans should feel as if the IIHF robbed them of an amazing game.
---
Next Game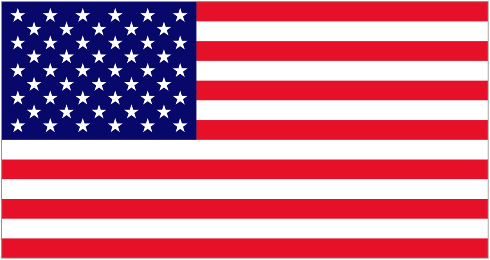 Sweden
vs.
United States

3:30 p.m. | Television - TSN, NHL Network
Oilers Prospects:  Anton Lander (C - SWE)
Key Matchup: The Officials vs. Sweden

---
A team that shouldn't be here because they're better and got screwed by officiating matched against a team that shouldn't be here because they're not bronze medal caliber.  This one is worth watching solely to see an enormous amount of future NHLers faceoff against each other.  The Swedes should have an easy time of it and the United States will once against play second fiddle to Canada in group A next year.
---
Next Game
Key Matchup:  Bad Canadian Goaltending vs. Bad Russian Goaltending
---
Look, the Russians are here because of a miracle comeback against Finland and the South Korean and French judges conspiring against the Swedes.  Sweden belongs in this game and it would be a helluva game if that were the case.  Instead, we get a team that should have lost to the Swiss in the fifth place game.  Barring the worst performance of Mark Visentin's career or an early Russian Christmas goaltending miracle, this is going to be a blowout.  In the face of the unrelenting narrative, your humble author has plugged Canada's superiority time and time again and there's no reason to change that line now. 
My early choice for the tournament's most outstanding player is Curtis Hamilton.  I'm just kidding, my choice is Erik Gudbranson.  He's been an absolute animal in this tournament.